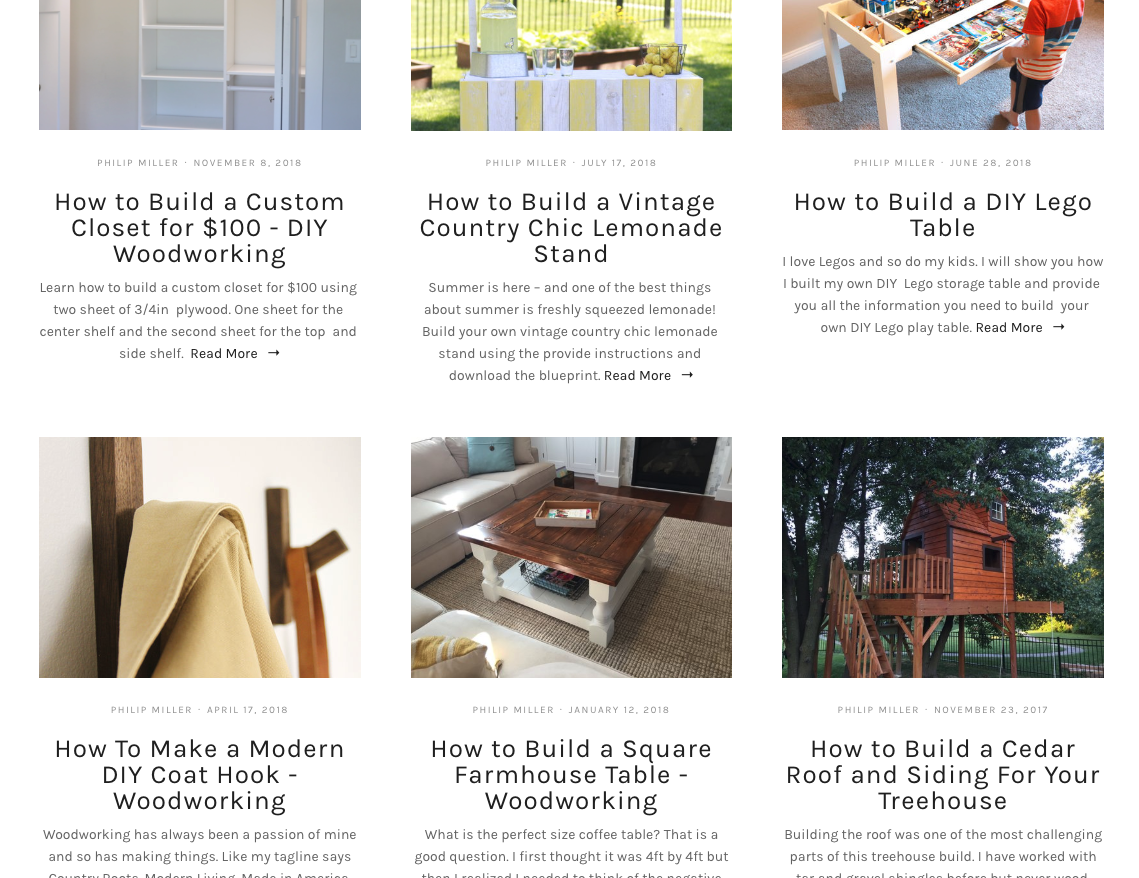 This is a collection of all my How-To, DIY woodworking, home improvement videos and design projects.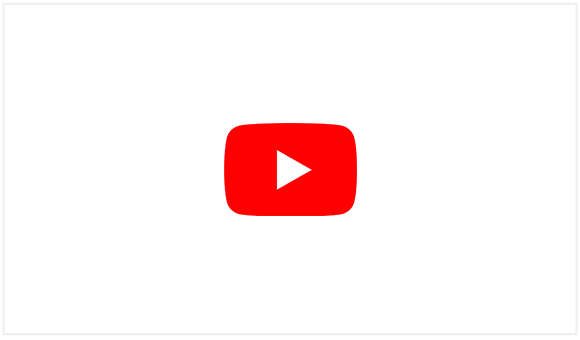 Visit my YouTube channel to watch all my videos.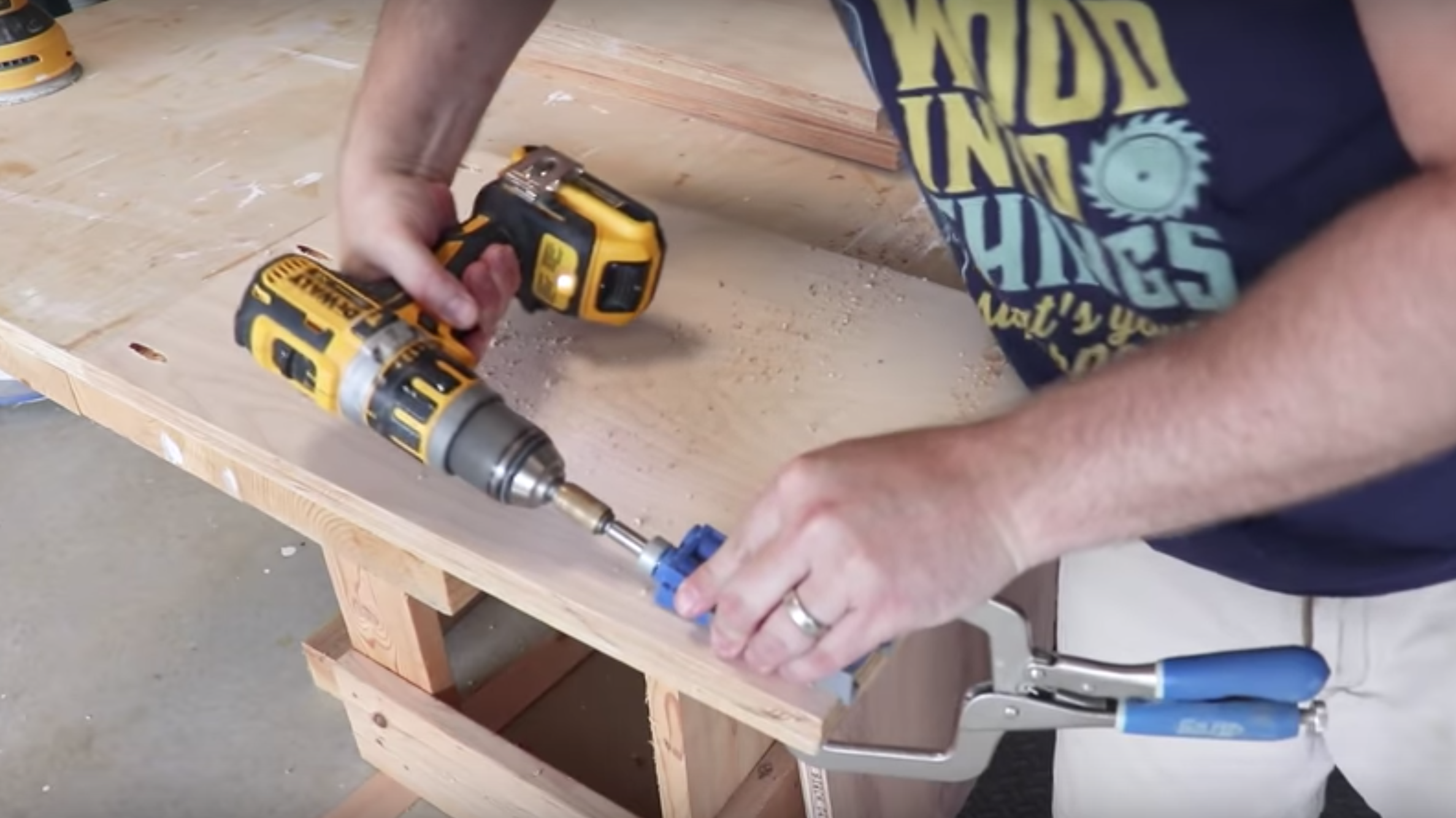 I try to keep my tools to a minimum and only use tools that most people have access too. Here is a list of my primary tools.